NEWS | OFFERINGS | PRODUCTS
It seems we can't find what you're looking for. Perhaps searching can help.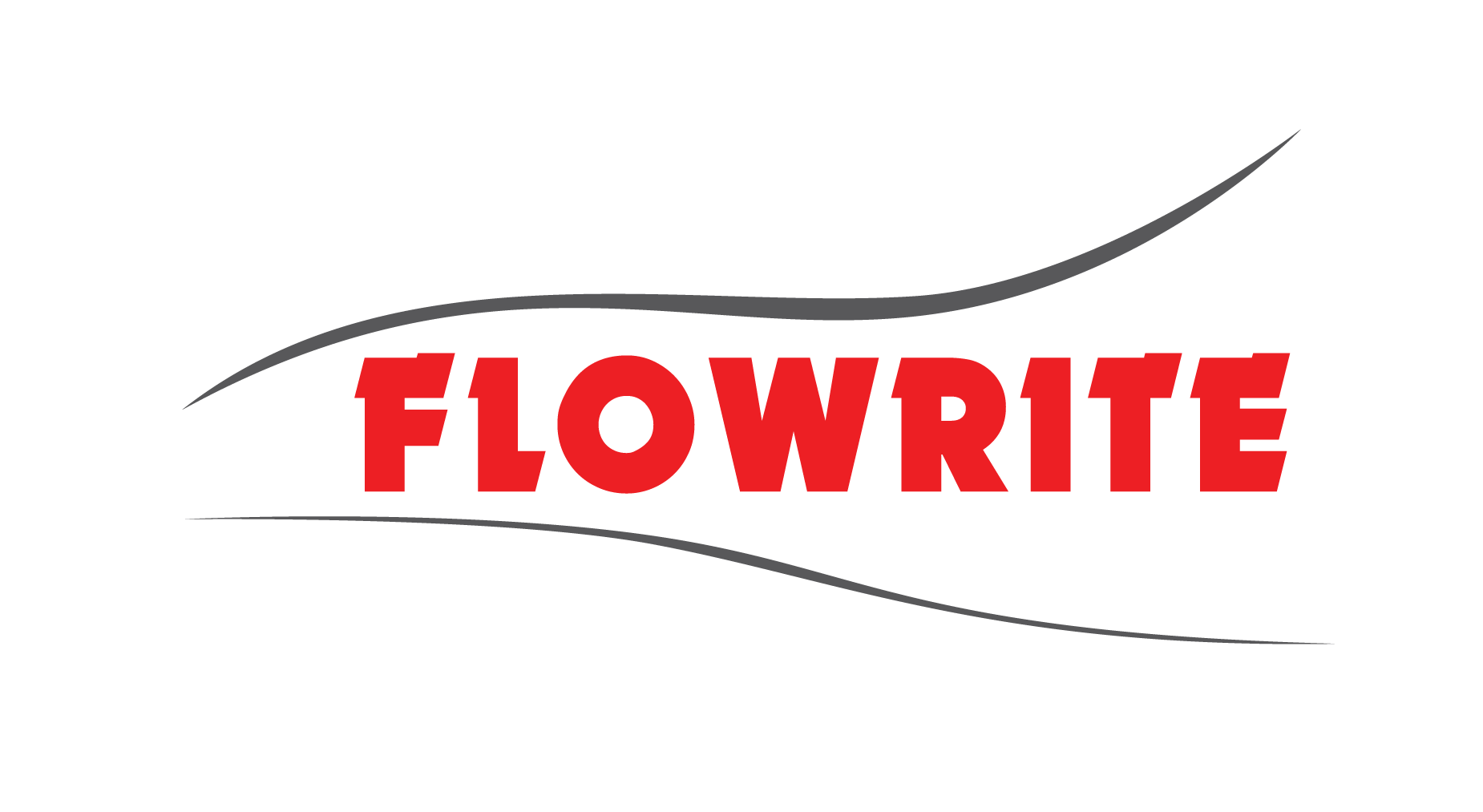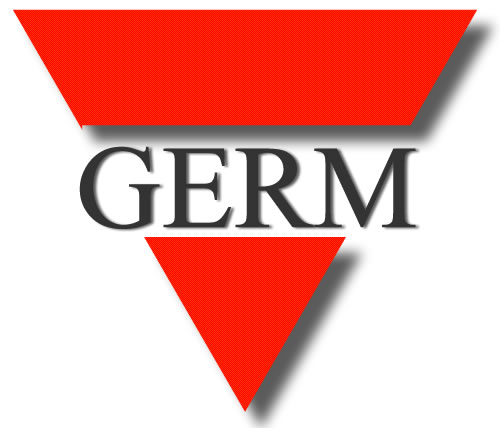 FILTERS AND ION EXCHANGE RESINS
Germ Africa
The company traces its roots back to Germ Oils of the UK, and commenced business in South Africa in 1905. The company was incorporated in South Africa as a public company in 1938, with the parent company, Germ Oils of the UK, as its major shareholder. In the late 1960's the company in South Africa was sold to the local management following a take-over of the parent company in the UK.
Today, Germ Africa (Pty) Ltd manufactures and trades in sectors mainly incorporating
Filtration
Metering/Dosing Pumps
Ion Exchange Resins
Industrial Lubricants