NEWS | OFFERINGS | PRODUCTS
CENTURIO TOWER is the control instrument in cooling tower water
treatment, with the ease and safety of operation you need and with the stylish box designed by Giugiaro Design.
CENTURIO is equipped with a Linux operating system, a high performance
ARM A5 microprocessor, a large, touchscreen, colour display, in order to give you total and simultaneous control.
Parameters: conductivity, chlorine, pH, ORP, tracers, inductive conductivity, mA Input.
5 channels to combine
Real-time graphs
Permanent data storage with system log
USB Download
Data import/export (backup & restore) via USB port to other CENTURIO.
Internet connection (WIFI, 3G or LAN), configuration and control by ERMES web app using PC, smartphone or tablet with any browser.
MODBUS serial communication to be connected to other devices on RS485 networks and TCP/IP MODBUS.
The "CENTURIO Tower" is a fully featured cooling towers controller with two-way biocide options and inhibitor / bleed control with 5 channels.
Cooling towers are heat removal devices used to transfer process waste heat to the atmosphere. Cooling towers may either use the evaporation of water to remove process heat and cool the working fluid to near the wet-bulb air temperature or rely solely on air to cool the working fluid to near the dry-bulb air temperature.
Common applications include cooling the circulating water used in oil refineries, chemical plants, power plants and building cooling.
All information is provided through a large COLOUR LCD display (480x272). "CENTURIO Tower" is housed in an IP65 plastic box.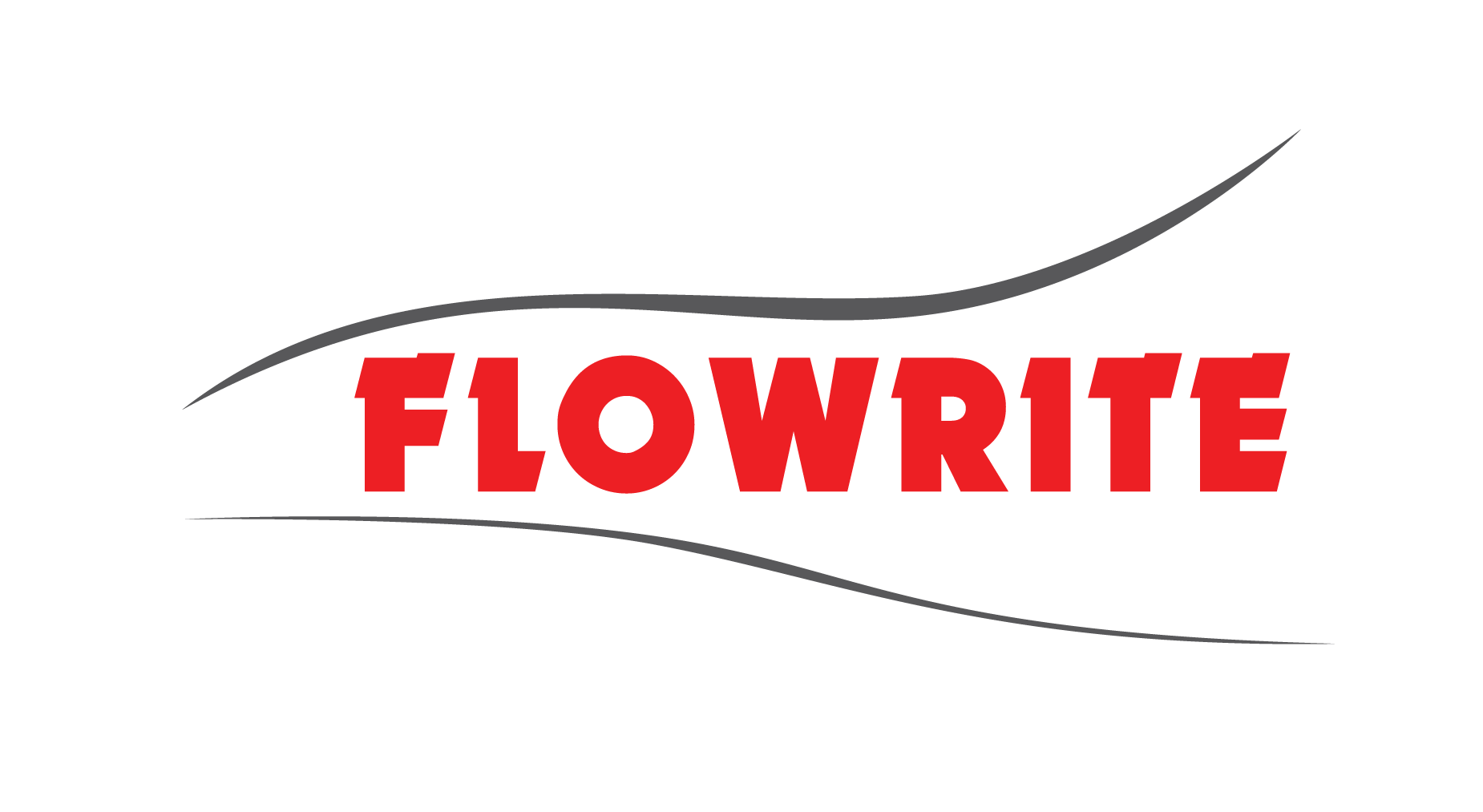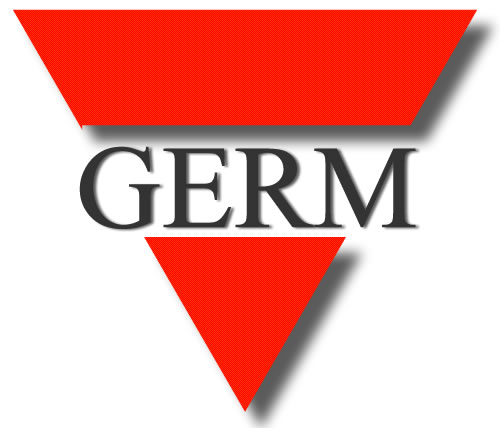 FILTERS AND ION EXCHANGE RESINS
Germ Africa
The company traces its roots back to Germ Oils of the UK, and commenced business in South Africa in 1905. The company was incorporated in South Africa as a public company in 1938, with the parent company, Germ Oils of the UK, as its major shareholder. In the late 1960's the company in South Africa was sold to the local management following a take-over of the parent company in the UK.
Today, Germ Africa (Pty) Ltd manufactures and trades in sectors mainly incorporating
Filtration
Metering/Dosing Pumps
Ion Exchange Resins
Industrial Lubricants