NEWS | OFFERINGS | PRODUCTS
Graver Technologies DualGuard elements are engineered for systems that require a uniform precoat on the outer surface of the septa, providing an effective removal of iron oxide particles while still allowing for an effective backwash.
The all polypropylene constructed element has two distinct zones. The outer zone is a multi-string wound surface ideal for precoating in either a thin or a full layer resin precoat and the inner zone is a pleated polypropylene with a fixed pore media. The inner pleated filter media is available in a variety of micron grades to meet specific requirements of the condensate system. The element is available in most end cap connections.
The optimum precoat surface allows for the distribution and sustainability of an evenly thin layer precoat for optimum performance
Precoatable with a full or thin layer of powdered resin
Available in various outside diameters
Fixed pore construction eliminates dirt unloading as differential pressure increases
High surface area of pleated media
Removal efficiency rated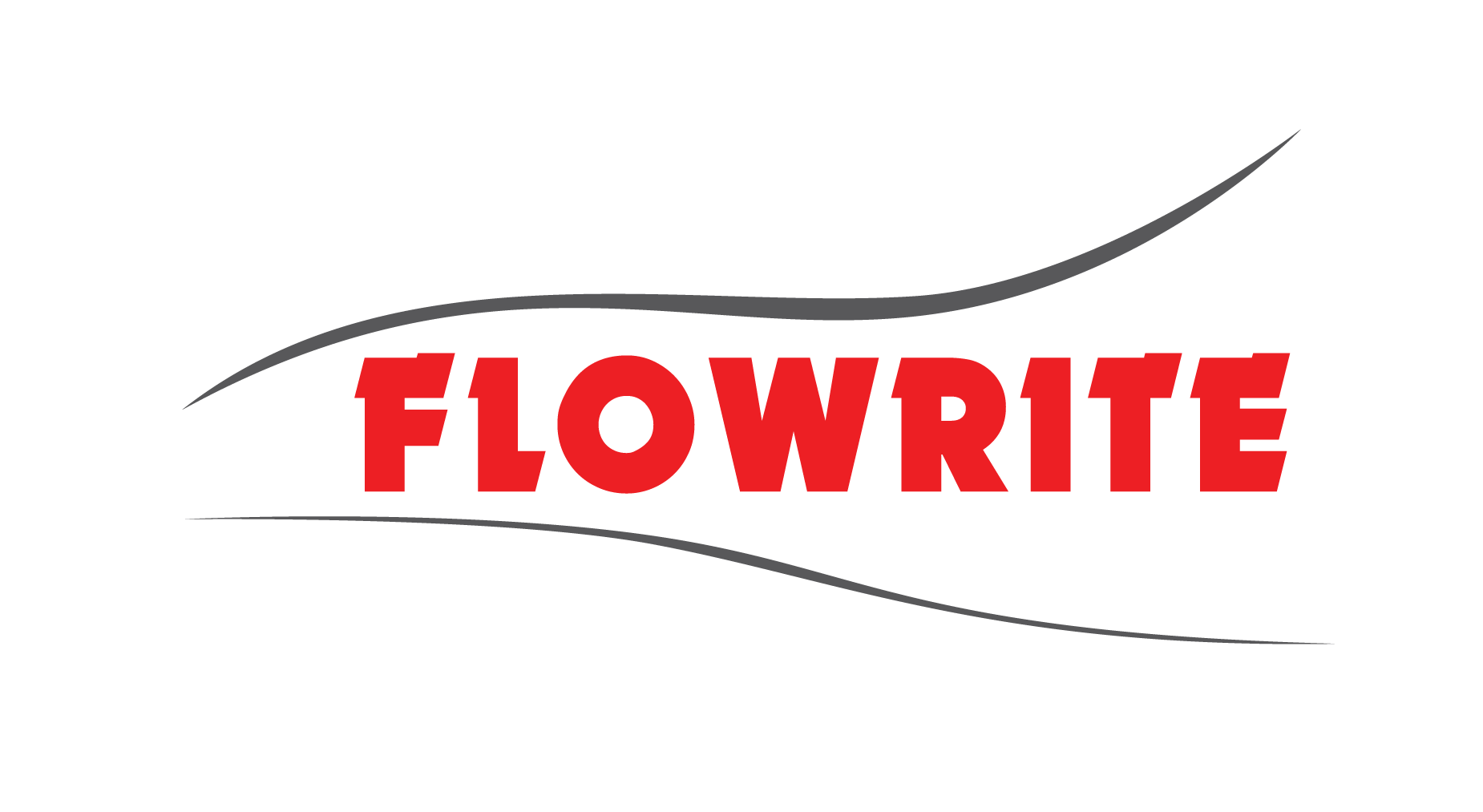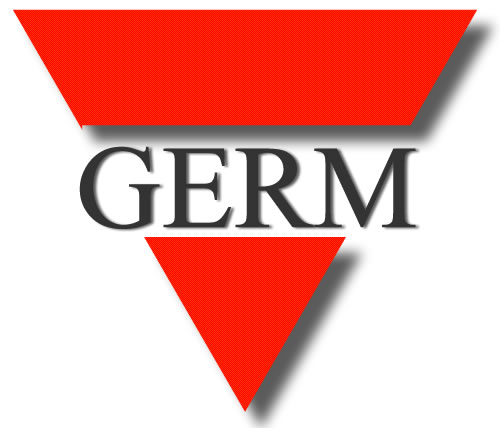 Germ Africa
The company traces its roots back to Germ Oils of the UK, and commenced business in South Africa in 1905. The company was incorporated in South Africa as a public company in 1938, with the parent company, Germ Oils of the UK, as its major shareholder. In the late 1960's the company in South Africa was sold to the local management following a take-over of the parent company in the UK.
Today, Germ Africa (Pty) Ltd manufactures and trades in sectors mainly incorporating
Filtration
Metering/Dosing Pumps
Ion Exchange Resins
Industrial Lubricants
OUR LUBRICATION RANGE HAS ITS OWN WEBSITE PLEASE VISIT WWW.GERMLUBRICANTS.CO.ZA FOR MORE INFORMATION ON OUR PRODUCTS AND SERVICES