NEWS | OFFERINGS | PRODUCTS
PRISMA dosing pumps: the incomparable accuracy of the stepper motor -- EMEC.
EMEC is proud to introduce the new stepper motor-driven dosing pump PRISMA, the best solution for offering high-accuracy metering and extreme reliability.
Thanks to the new stepper motor and to the MultiFunction software, PRISMA dosing pumps offer complete control over dosing speeds and working modes as well as great flexibility and repeatability, meeting even particularly complex application needs.
PRISMA is also equipped with Level control, Alarms and Stand-by, while available working modes include Constant, Constant with external input, ppm, %, mlq, Pause-work, Weekly, mA, Pulse, Volt, external Batch and manual Batch.
PRISMA dosing pumps feature the Encoder control knob for quickly browsing through the configuration menus. And a large display to easily control and regulate the working parameters. By changing background colors PRISMA backlight display is capable of signaling different working status: pump running (green); stand-by (white); warning condition (yellow); alarm condition (red).
[YouTube_WD id="4″]
TURNDOWN

PRISMA stepper motor-driven pumps give you the most accurate control over the stroke speed, providing an outstanding turndown ratio of up to 4800:1.
It means PRISMA, through its digital multifunction control, can split up the dosing process into a maximum of 4800 steps in order to offer the most homogeneous and precise distribution of the product to dose according to the required application.
SLOW MODE

The extreme versatility of PRISMA dosing pumps is also due to Slow Mode function. With Slow Mode enabled you can reduce the suction speed to 75, 50 or 25% of the normal speed, making easier, more reliable and extremely accurate the priming and the dosing, even when you have to handle particularly viscous liquids.
CAPACITY RANGE

PRISMA stepper motor-driven pumps are available with dosing capacity of 5, 13, 28 and 80 l/h at a working pressure of 20, 10, 5 and 2 bar, respectively.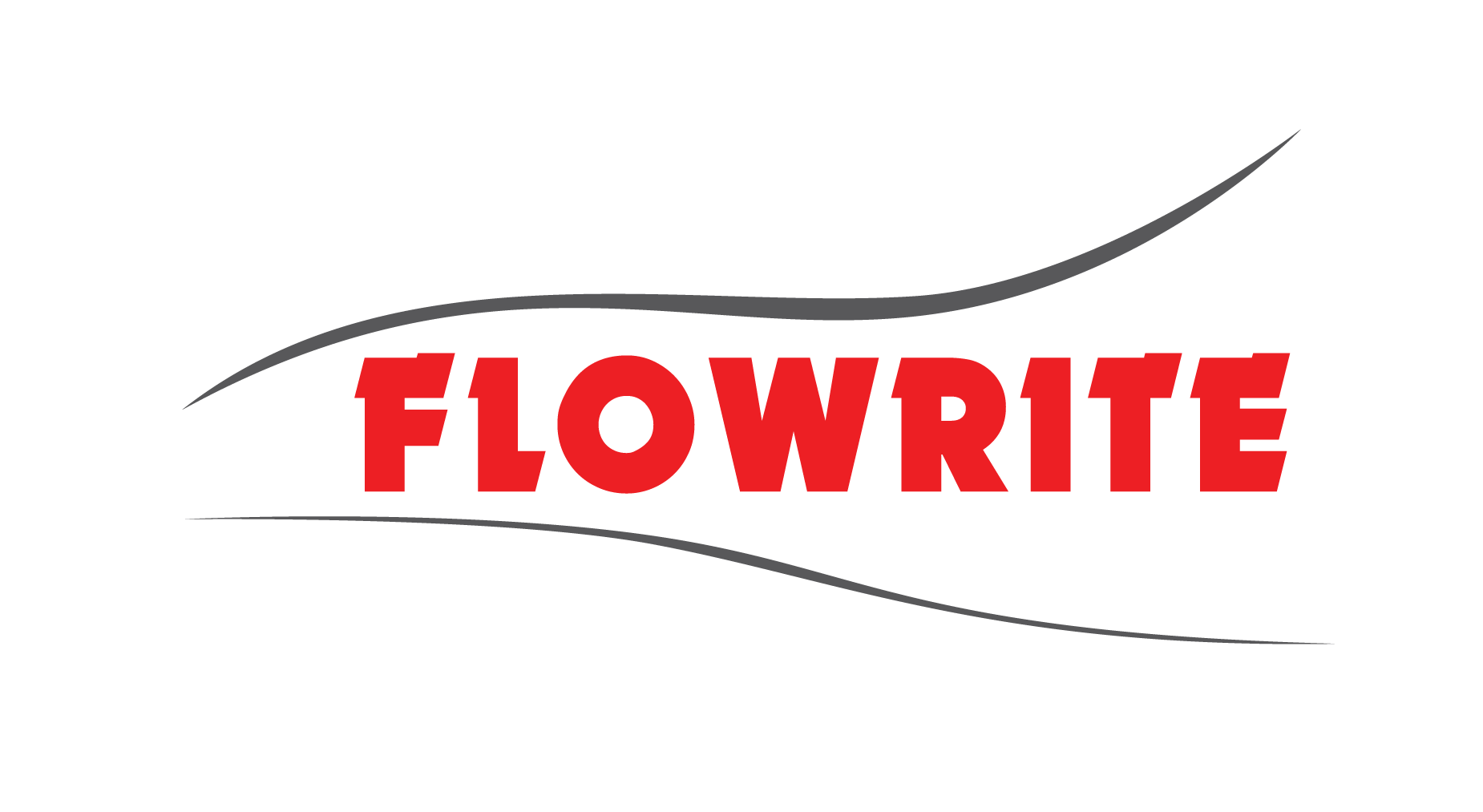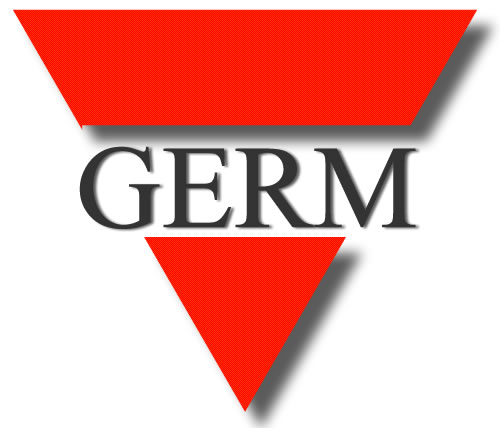 Germ Africa
The company traces its roots back to Germ Oils of the UK, and commenced business in South Africa in 1905. The company was incorporated in South Africa as a public company in 1938, with the parent company, Germ Oils of the UK, as its major shareholder. In the late 1960's the company in South Africa was sold to the local management following a take-over of the parent company in the UK.
Today, Germ Africa (Pty) Ltd manufactures and trades in sectors mainly incorporating
Filtration
Metering/Dosing Pumps
Ion Exchange Resins
Industrial Lubricants
OUR LUBRICATION RANGE HAS ITS OWN WEBSITE PLEASE VISIT WWW.GERMLUBRICANTS.CO.ZA FOR MORE INFORMATION ON OUR PRODUCTS AND SERVICES