NEWS | OFFERINGS | PRODUCTS
P o w e r G e n e r a t i o n S y s t e m s – T h e R i g h t R e s i n C h o i c e
Radionuclides and Corrosion Products are captured by these novel ion exchange filter papers, allowing plant personnel to track system and plant performance. Individual, highly functionalized, strongly basic anion and strongly acidic cation exchange papers are produced by a unique patented technology.
This technology achieves very fast ion exchange kinetics and provides the highest available ion exchange capacity per disk. The high performance papers fit all standard 47mm diameter filter holders and are durable, easy to handle, and simple to use.
AX|100
Anion exchange filter disks in the chloride form – convert to desired ionic form (i.e. hydroxide) as required
Strongly basic, quaternary ammonium functionality
Measure iodide and other anionic radionuclides and anions
Fifty, 47mm diameter disks per box – 10 disks per sealed polyethylene bag
CX|200
Cation exchange filter disks in the hydrogen form
Strongly acidic, sulfonic acid functionality
Measure corrosion products and other cations and cationic radionuclides
One hundred, 47mm disks per box – 10 disks per sealed polyethylene bag
RECOMMENDED OPERATING CONDITIONS
FEATURES
High performance, specialty hydrophilic paper for a variety of analytical requirements
Uniform resin distribution throughout each disk
Standard 47mm diameter
Highly functionalized, highest ion exchange capacity analytical filter disks available
Filter disks are easily digested by standard analytical methods
BENEFITS
Excellent hydraulic characteristics
Consistent ion exchange capacity and utilization
Fit standard bench-top and inline filter holders and housings
Single disk used per test
Simple to quantify ions removed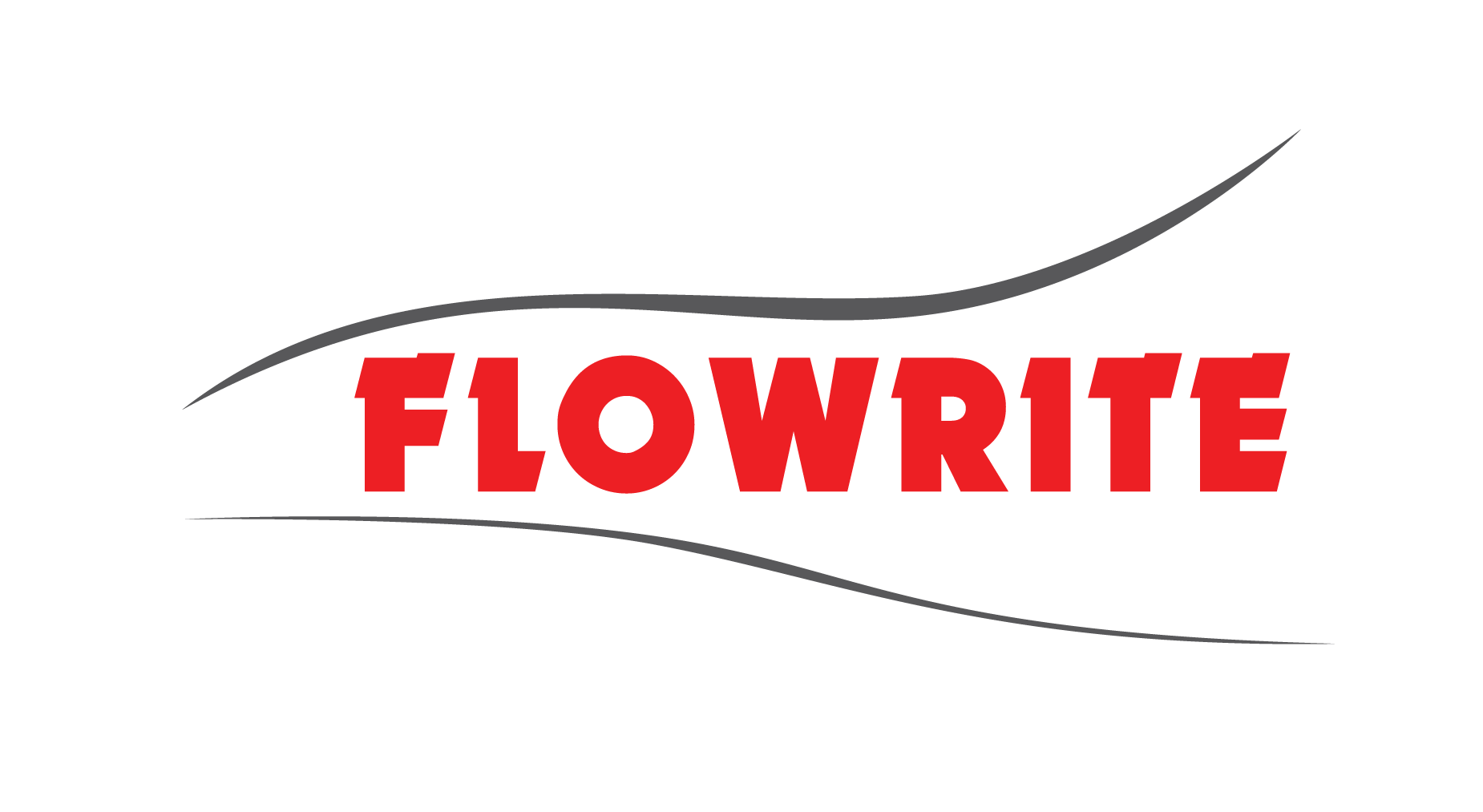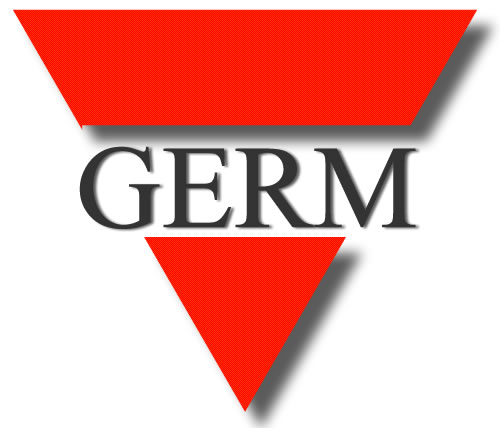 FILTERS AND ION EXCHANGE RESINS
Germ Africa
The company traces its roots back to Germ Oils of the UK, and commenced business in South Africa in 1905. The company was incorporated in South Africa as a public company in 1938, with the parent company, Germ Oils of the UK, as its major shareholder. In the late 1960's the company in South Africa was sold to the local management following a take-over of the parent company in the UK.
Today, Germ Africa (Pty) Ltd manufactures and trades in sectors mainly incorporating
Filtration
Metering/Dosing Pumps
Ion Exchange Resins
Industrial Lubricants